featured on tastespotting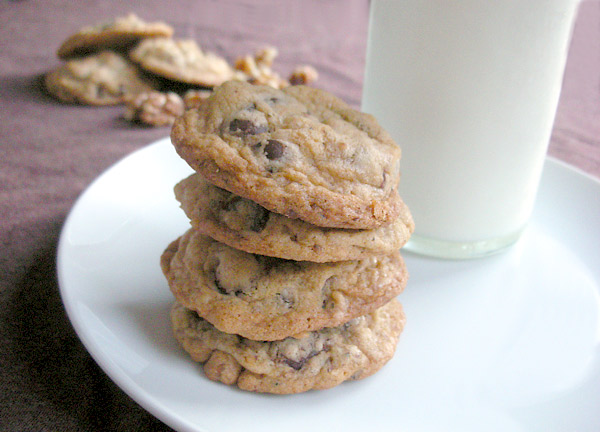 You know how there are some recipes of your mother's or grandmother's you just can't quite mimic? Chocolate chip cookies are one of them for me. My mom uses the Nestle Toll House version, but she uses some sort of Country Crock and Crisco combination and undercooks them. I know, Country Crock and Crisco…it sounds like some sort of Paula Deen-esque concoction, but it works!
But try, try, try again to get my mom's recipe right I will no longer do.
Because these ones are amazing.
I can stop right there. But I won't.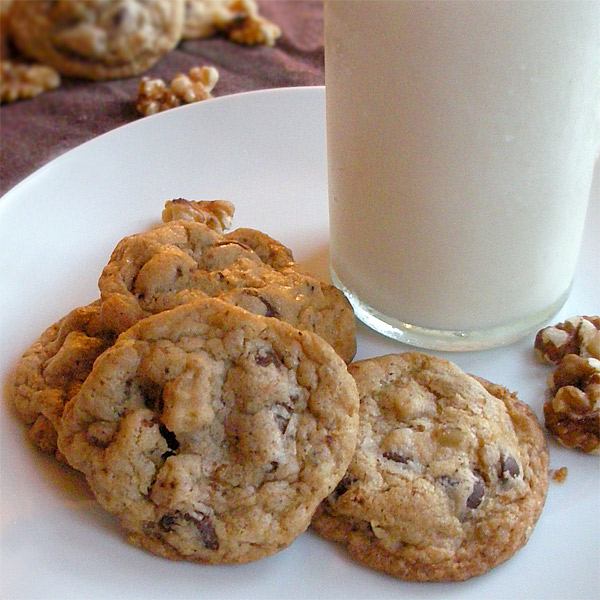 The secret to these amazing cookies is the ginormous amount of chocolate chips and toasted walnuts. What the heck is wrong with me? Why didn't I ever think of toasting nuts before adding them to baked goods? Toasting the walnuts gives them a buttery flavor that goes so well with the semisweet chocolate. If you don't like the texture of nuts in your cookies, give them a pulse in a food processor or blender until finely chopped or powdered. My dad absolutely hates nuts, but I made a big batch and sent them to him for his birthday one year and he had no idea there were any nuts!
I've made both crispy and chewy versions of these little babies. I prefer chewy. But you better believe me, if you tied me down and forced the crispy ones on me, I wouldn't struggle one bit.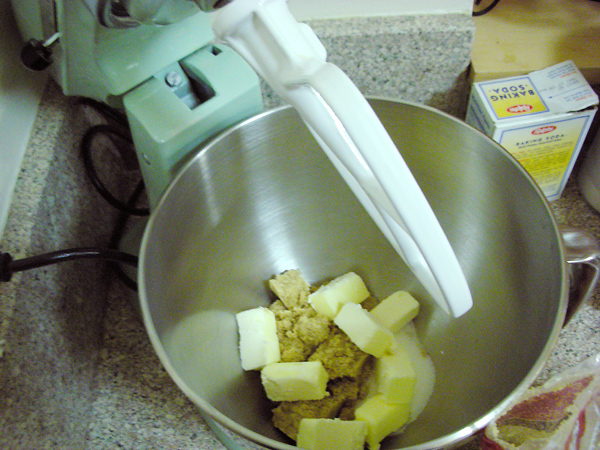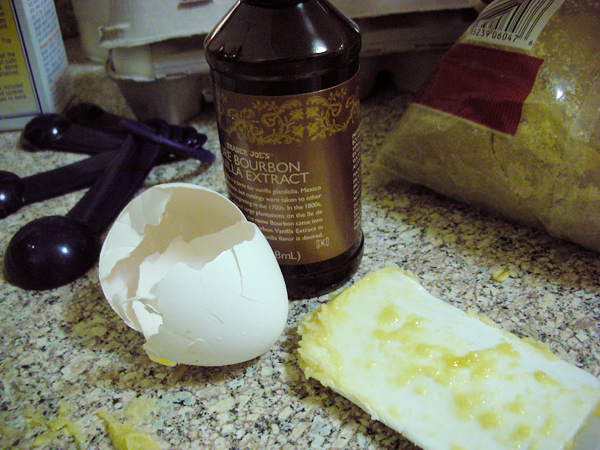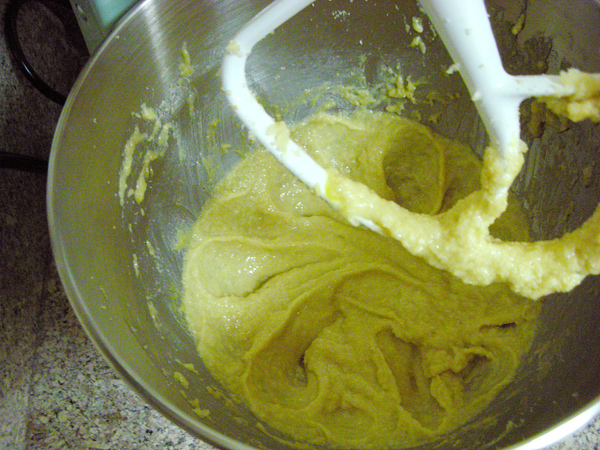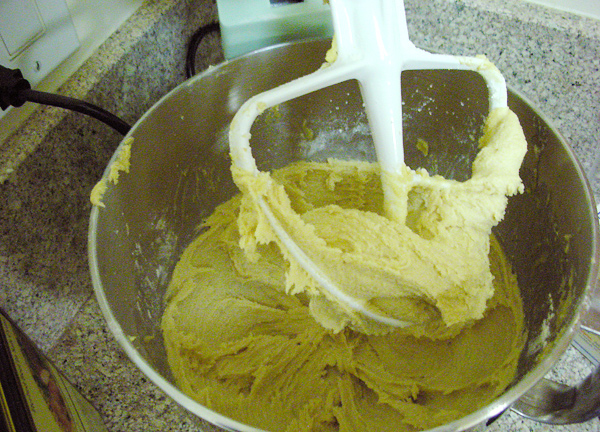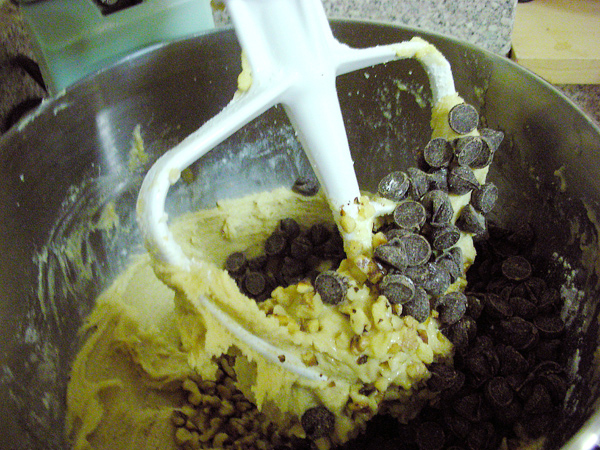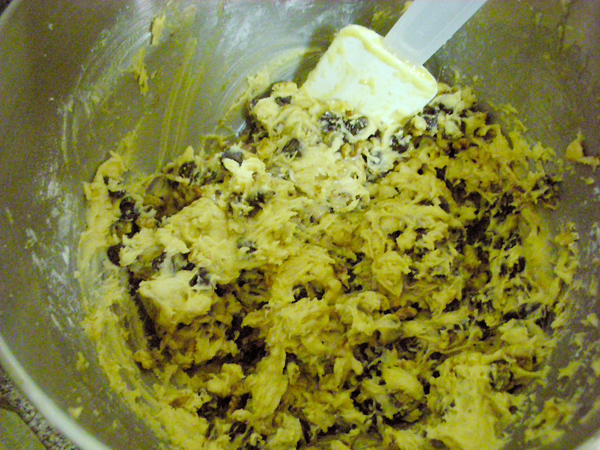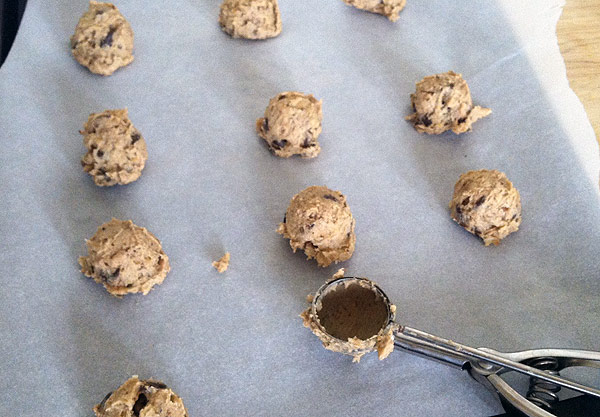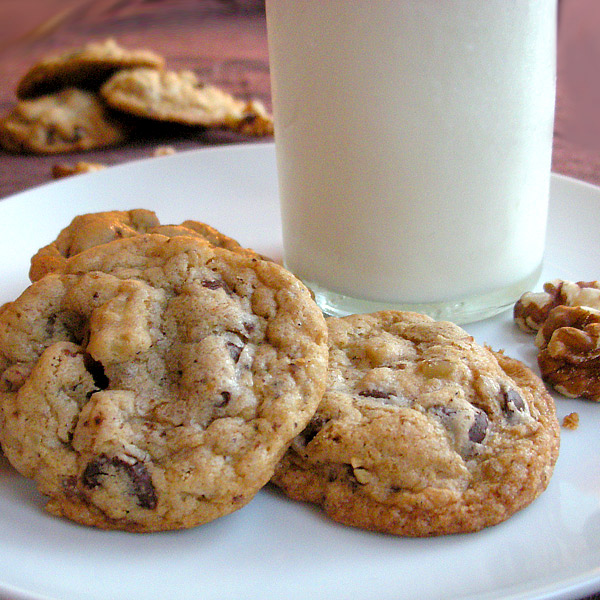 my ultimate favorite chocolate chip cookies
makes about 4 dozen cookies
Ingredients
1/2 cup granulated sugar
1/2 cup firmly packed light brown sugar
8 tablespoons (1 stick) unsalted butter, cold, cut into 1/2-inch pieces
1 large egg
1 teaspoon pure vanilla extract
1/2 teaspoon baking soda
1 1/4 cups all-purpose flour
1/2 teaspoon kosher salt
1 1/2 cups semisweet chocolate chips (I use Trader Joe's)
1 cup walnuts, toasted and roughly chopped *See note below
*NOTE: I've found the best way to toast nuts is in a pan on the stove over medium low. When I put them in the oven, I burn them. This way, on the stove, it's also easier to periodically give them a toss to make sure they toast evenly.
Preheat your oven to 300 degrees. Line your baking sheets with parchment or waxed paper for easier cookie removal and clean up.
Beat the butter, granulated, and brown sugar together until smooth. Stir in the egg, baking soda, and vanilla.
In a separate bowl, stir together the flour and salt. Add it to the butter-sugar mixture and stir until combined.
Finally, stir in the walnuts and chocolate chips.
Scoop the dough by tablespoons onto the baking sheets. I do overflowing scoops using my favorite half-tablespoon mini-scooper.
For chewy cookies, bake for 10-12 minutes.
For crispier cookies, bake for 15-18 minutes, until pale golden brown.
Cool on a wire rack. But make sure you steal one warm, gooey, falling apart cookie and dip it in milk. Or shove it straight in your mouth.
Best when eaten within 2-3 days.